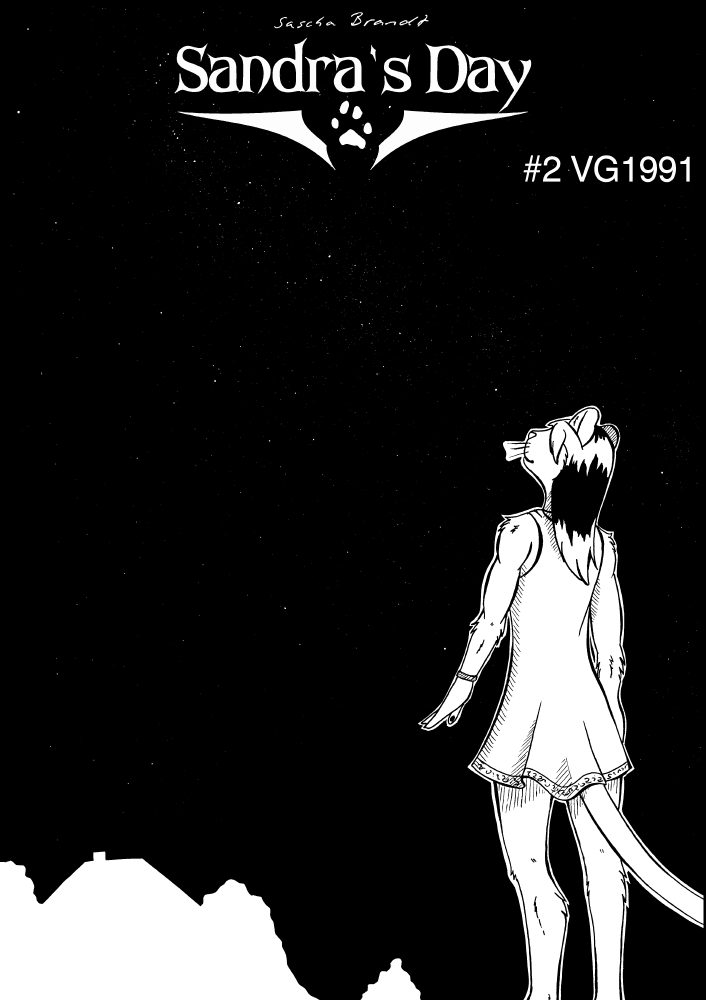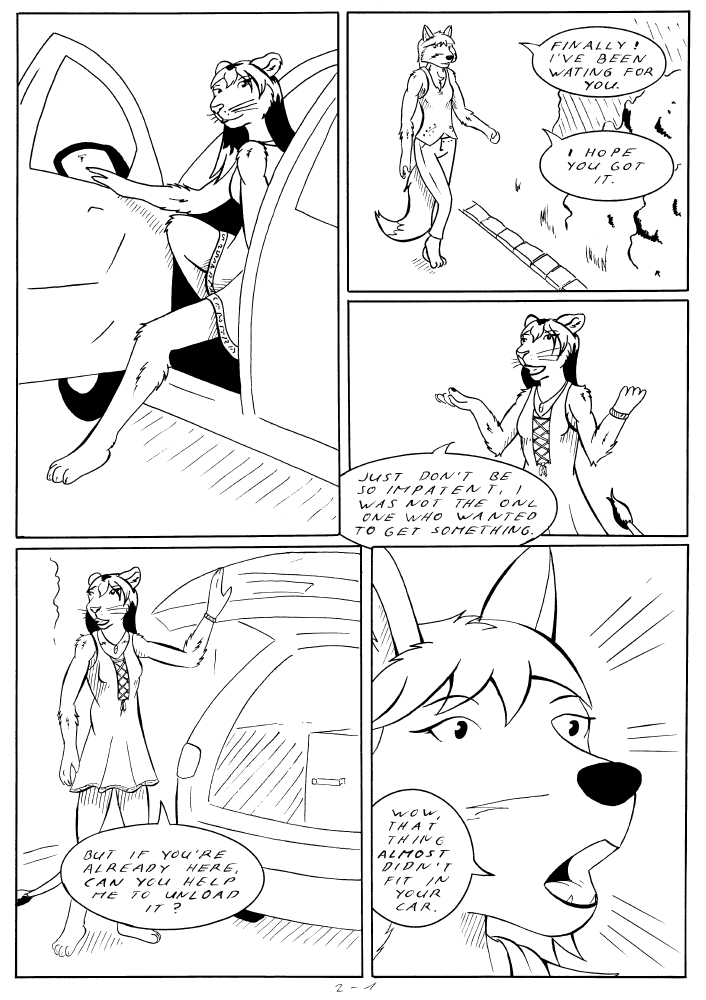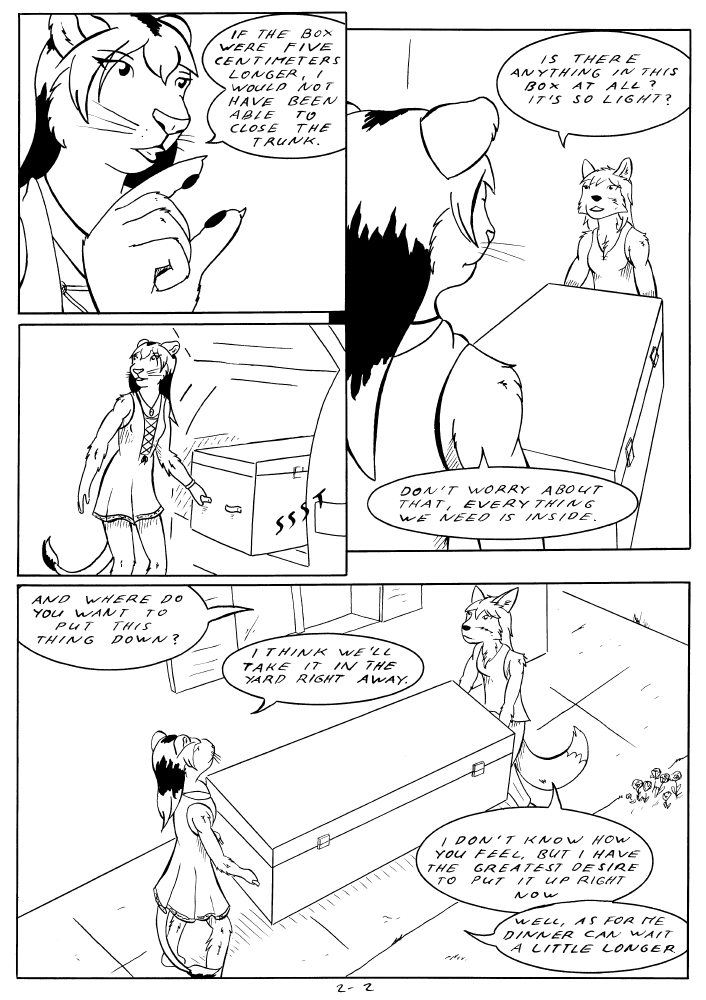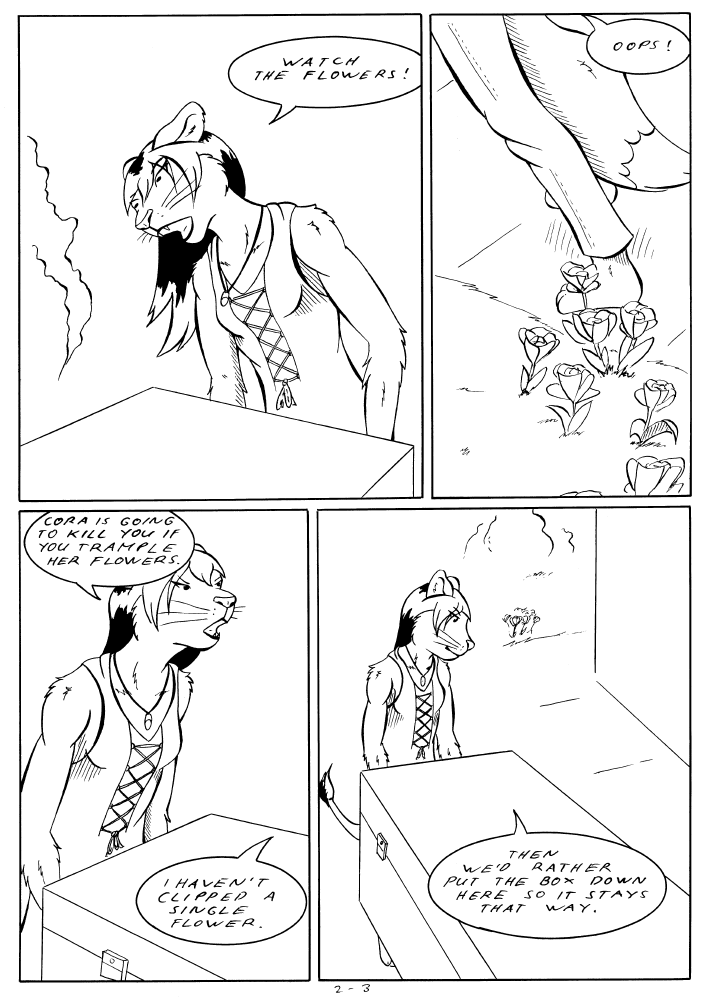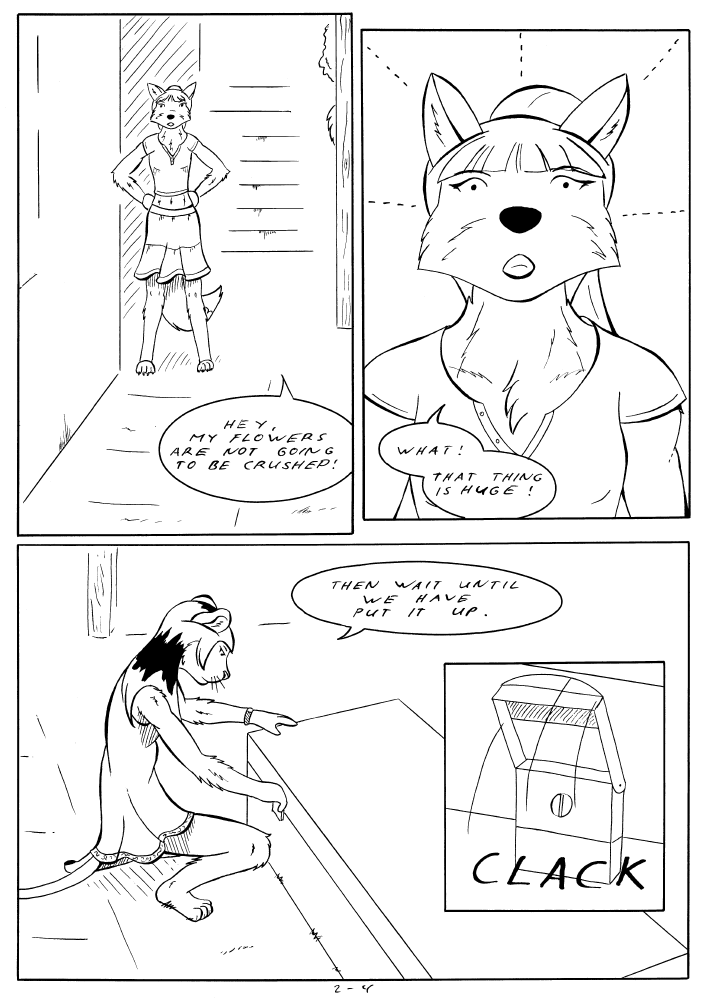 31.03.2019
Here ist the second adventure of Sandra's Day.
28.02.2019
Okay, that was the first story of Sandra's Day, next month will start a new adventure.
31.01.2019
I'm thinking about it to make a comicbook with all A Normal Life comic strips.
31.12.2018
I wish eveyone a happy new year.
30.11.2018
After about 14 years in action, I now have to say goodbye to my Amiga One. Unfortunately, all my attempts to get him to work have failed. Now I use a new scanner under Linux. But I'll faithful to the Amiga, even if it is under an emulator, since I still use Amiga software in addition to Linux. And who knows, maybe someday I'll get my Amiga 4000T up and running again. My absolute favourite.
30.09.2018
I bought a box of color pencils to colore some pictures in the traditionall way.
31.08.2018
I wrote the raw version of the next story of Sandra's Day.